Are you a Retailer or Distributor in the USA, Canada or anywhere else in the World who is looking to add Electric Tea Light LED Flameless Candles to your product offering?
Candles Recharge would like to be your wholesale supplier of our successful and proven Electric LED Flameless Candles that are perfect for homes, beauty businesses, hospitality industry, design trade, weddings and events trade and more….
Buying your LED candle products from me means that you are buying the highest quality products that are available. I have personally taken the time and tested the numerous candles from different manufacturers when choosing what to offer for sale on my website. This removes the uncertainty and risk from your decision, because you know you are buying quality products from a business that has specialised in LED flameless candles since 2007.
I can offer you the flexibility of either drop shipping your orders or you can buy in bulk quantities to sell in your retail store on online store. Please see the product pages to gain an idea of the Retail Pricing.
To qualify for wholesale pricing you must be going to sell the products, if you are wanting to use them directly then please purchase through the website or for larger orders please contact me for bulk pricing. Thank you.
If you have any questions, please don't hesitate to ask as I am always more than happy to help.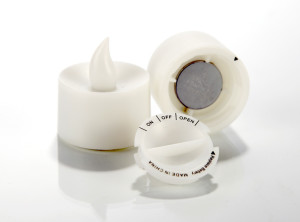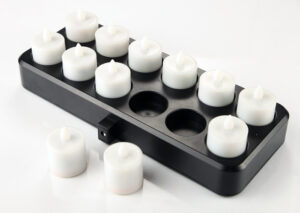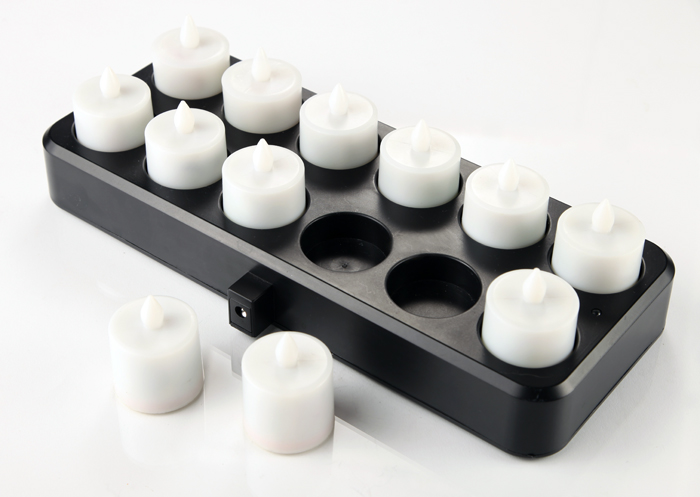 Advantages of having Candles Recharge as your wholesale supplier include:
* You are dealing with a company that talks your language and understands that customer service is of the utmost importance.
* You are dealing with a company who's name depends on their product being of the highest quality and reliability.
* You are dealing with an expert in this product field- we have been selling these products since 2007.
* We offer a no headache solution for you to acquire these products.
* We can offer you the option start off with reasonable minimum order quantities so you can test your market.
Interested in talking about this more? Use the form below to register your interest: