create the perfect ambience WITH Luminara® MOVING FLAME RECHARGEABLE TEA LIGHT CANDLES –
At Home:
Put them in anything, anywhere and anytime. Fall asleep with them on and never worry, have them on with pets and children, indoors or out, in any type of holder.
In Your Restaurant, Hotel or Beauty Spa Business:
Customers want to feel comfortable and ambience is a critical factor in it's creation. Studies have shown that a Restaurant, Hotel or Spa with the right medium to low light ambience has a higher customer consumption and return rate. And our Luminara® rechargeable moving flame tea light candles will give you the perfect ambience that you need.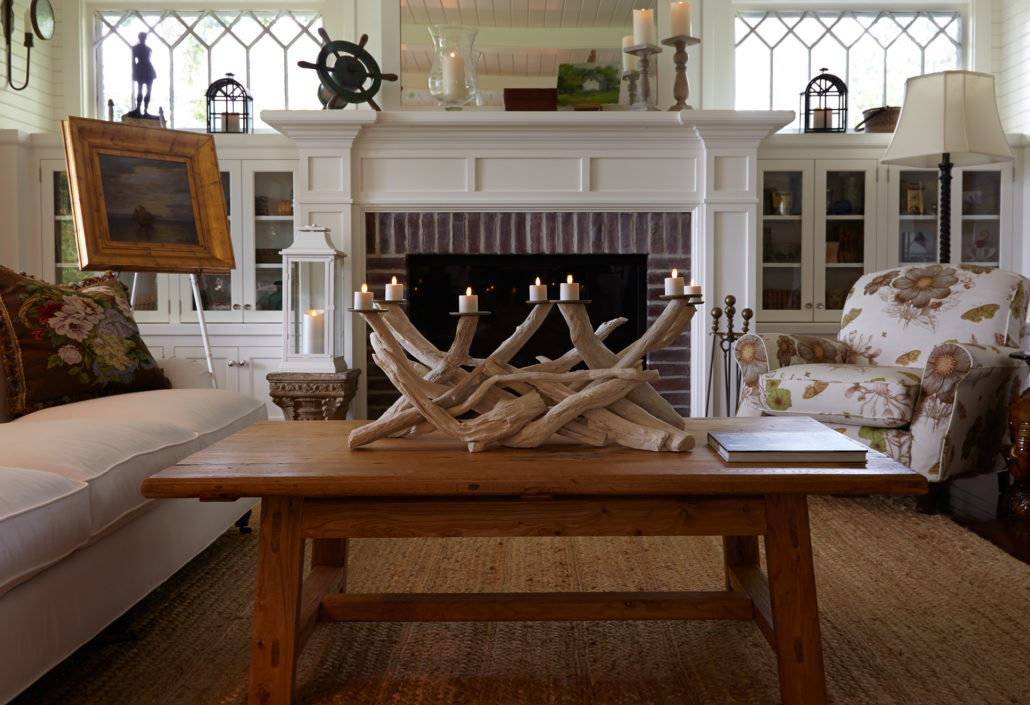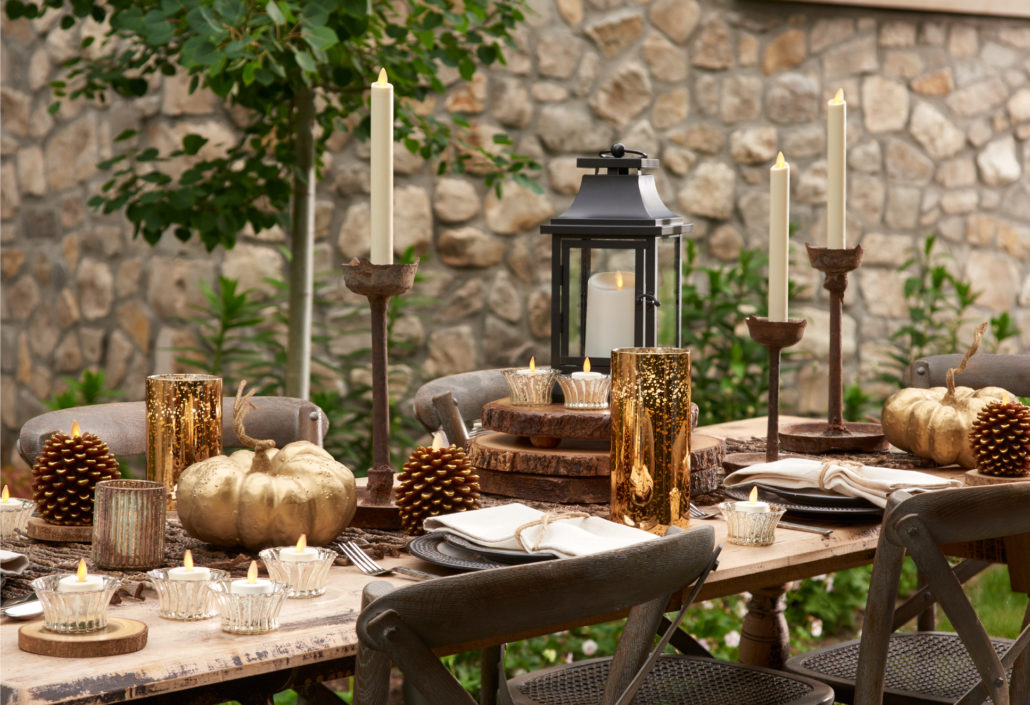 Say goodbye to
the fumes, the molten wax, the paraffin oil and the potential fire hazard, that come with real candles when you switch over to LED flameless candles.
These Luminara® Flameless Rechargeable Set of 12 LED flickering tea light candles are reliable, eco-friendly and kind to the environment. There's no cleaning up to do when everyone has gone home either, and they can easily be recharged overnight.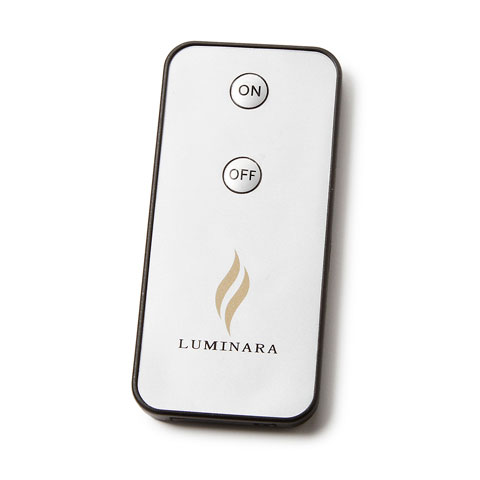 Remote Controllable!
All the Luminara® Rechargeable Flameless Tea Light Candles are able to be easily controlled via the same remote.
The remote features an On/Off function.
Solutions our Luminara® rechargeable LED flameless tea light candles provide you:
You can use them indoors or outdoors
The will never be blown out by the wind
They are safe to use around children because there is no flame
They are cost effective
You can put them into virtually any type of candle holder
They are long lasting, with a minimum of 400 recharges you are going to get years of use
They are non-toxic because you aren't burning fumes, toxins and impurities into the air
They are Eco-friendly because you aren't adding to landfill and you aren't burning toxins into the atmosphere
They have a realistic moving flame effect
Every rechargeable candle has it's own On/Off switch on it AND is remote controlled
Connect up to 4 bases to charge with 1 power cord
5-hour on/19-hour off timer
Let Me Help You
If you still have questions, I'd be more than happy to answer them. Just call or send me an email with your contact details and I will call you within 24 hours.
I sell direct to you, my customers, this way enables me to give you the best customer service possible. If you have a need for a large quantity of sets of 12 for your business, I would love the opportunity to work out a deal for your situation.
We can deliver anywhere in the world, so it doesn't matter if you are located in America, Canada, Britain or anywhere else. We will be able to help you achieve the ambiance you desire no matter where you are located!
Contact me