Commercial Grade Remote Controllable Rechargeable Tea Light Candles For Your Restaurant, Bar or Hotel
Don't leave your businesses ambiance to chance! Create a consistent customer experience every day with my commercial grade rechargeable tea light candles and say good bye to relighting candles, messy wax and paraffin oil, dirty candle holders and ongoing costs!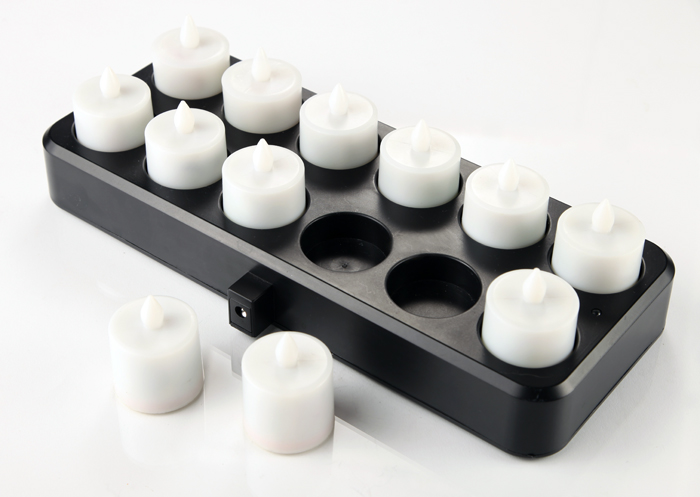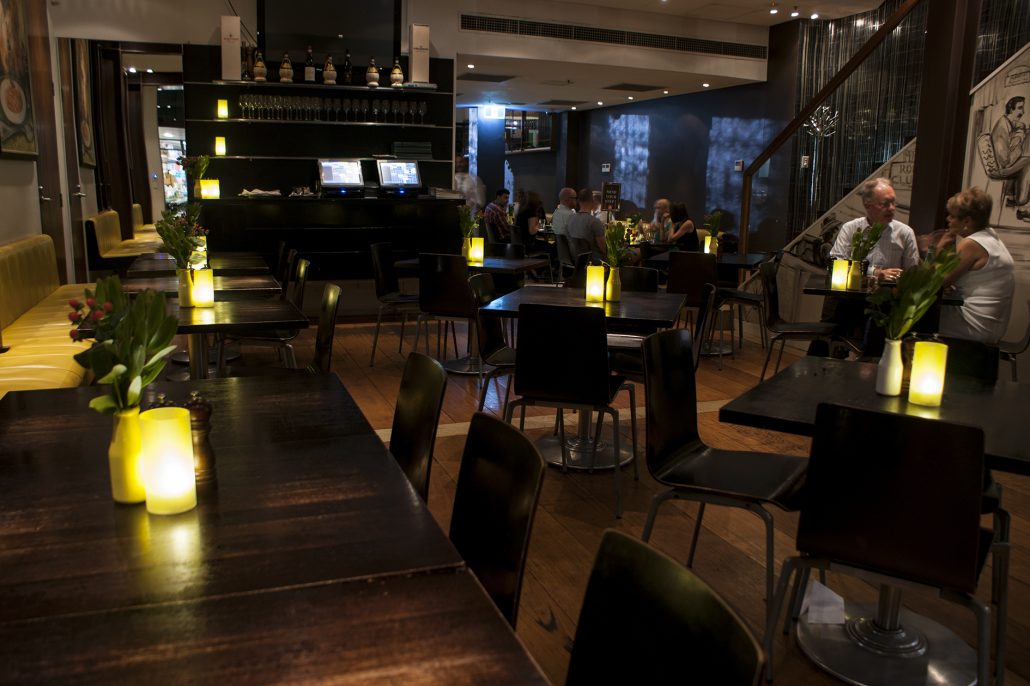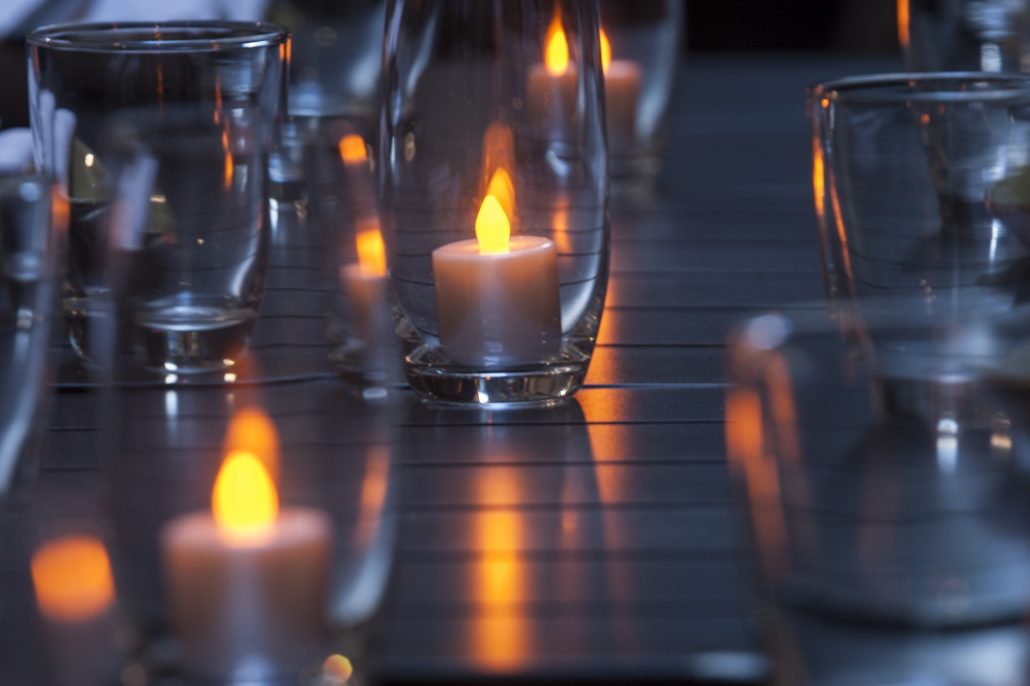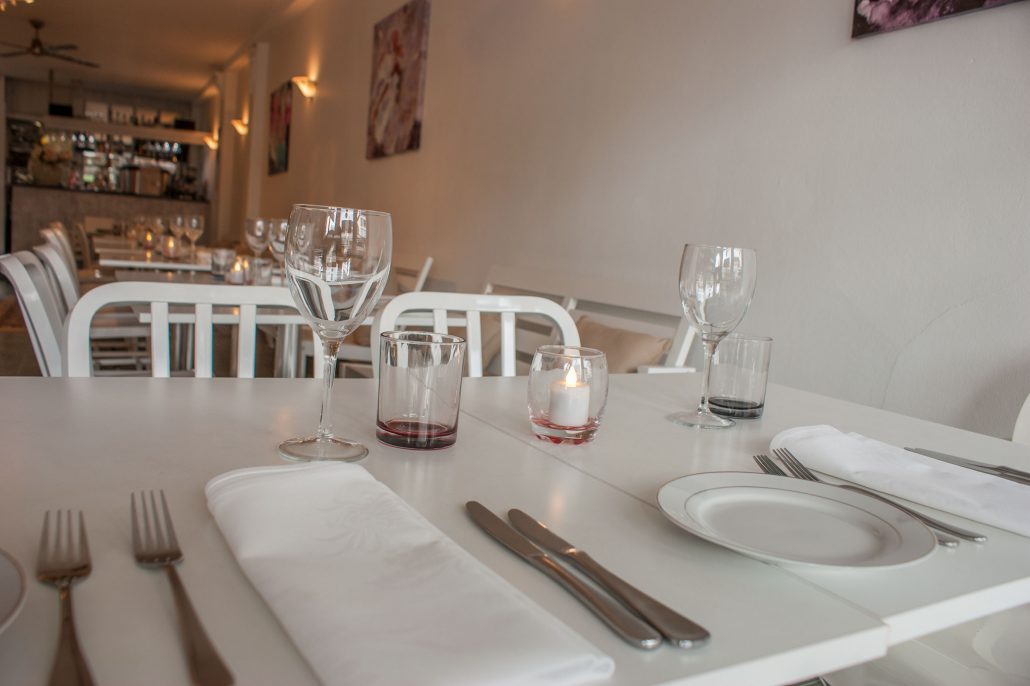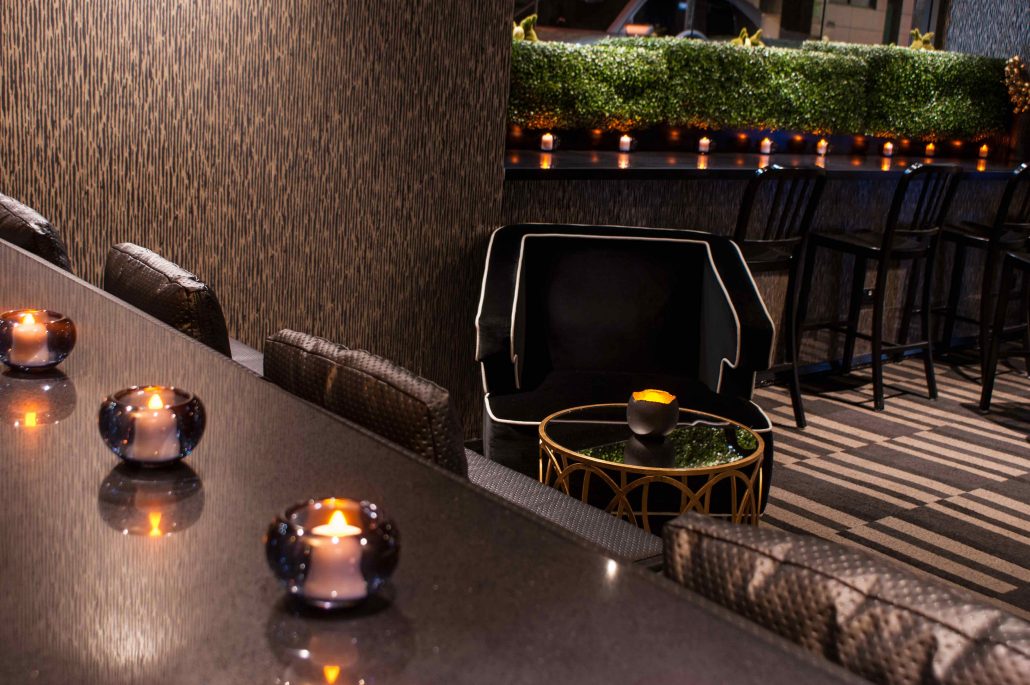 If you own a hospitality establishment in America, Canada or anywhere in the world catering to the public, a restaurant, bar, café, resort or hotel, for example, you probably like to have small tea light candles or paraffin oil candles placed strategically around a particular room, often a dining room, function room, lobby, bar or sitting area, to create a pleasing ambiance and atmosphere.
However, lighting and constantly replacing all those candles can quickly become a pain, and a costly one at that (see our cost table for figures on this), not to mention the possible fire risk. That's where our Commercial Grade Professional Series Set of 12 rechargeable tea light candles come in. They are flameless, come with a realistic flickering effect and are very cost effective. They put a whole new meaning to the phrase, "candlelight ambiance".
In fact, your customers will never know that they are not the real thing, for after all, it isn't the candle that's important, but the special romantic mood and mellow atmosphere it creates. That's why our commercial grade flameless rechargeable LED candles are ideal for places where people gather to relax and have fun.

Just Like a Real Candle
A LED flameless rechargeable candle cannot be distinguished from real wax and paraffin oil candles if it is contained in a frosted candle holder. The realistic flickering effect enables the rechargeable flameless tea light candles to come alive. The only things you don't have are the fumes, the molten wax, the paraffin oil and the potential fire hazard, and let's be honest, you really don't need them, and you certainly don't want them.
Our Flameless Rechargeable Professional Series Set of 12 LED flickering tea light candles are reliable, eco-friendly and kind to the environment. There's no cleaning up to do when everyone has gone home either, and they can easily be recharged overnight.
In fact, these rechargeable flameless candles use induction charging, which means that up to three trays, with 12 candles on each tray, a total of 36, can be linked together and charged simultaneously. That keeps down on annoying plugs and cables, and saves on wear and tear over time.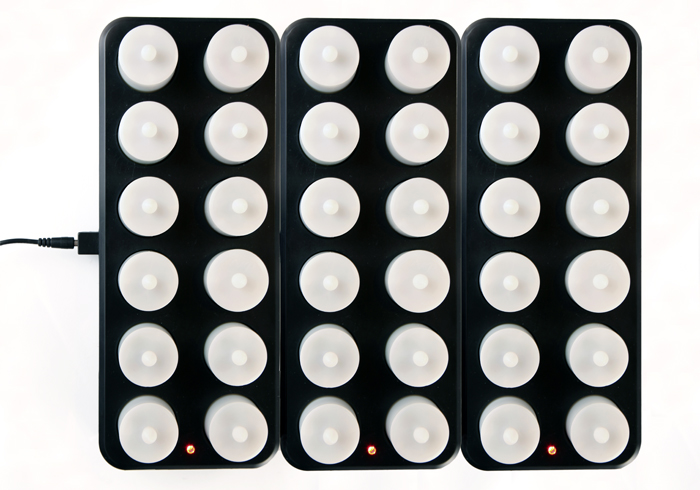 Shop Now!
Easy To Use
Setting out the rechargeable candles is much easier too. Lighting them is achieved by a simple press of an on/off switch on the base of each candle. They are the same diameter as standard tea light candles, so they will fit into any candle holder designed for tea lights, votives and paraffin oil candle lamps.
Every set comes with a multi function remote control, enabling you to turn each candle on/off, flicker/static, 4hr/8hr timer, slight brightness control. And you can control more than one candle at a time as long as they are in range of the remote.
You have the choice between an amber flame or a warm white flame. Each has its place, though it's really more a matter of personal choice. Now you can provide candle light for the enjoyment of your customers, but without all the fuss for you.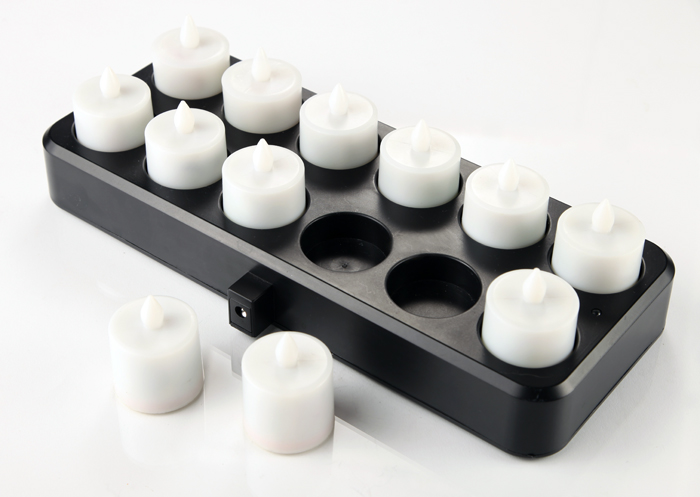 Let Me help You
If you still have questions, I'd be more than happy to answer them. Just send me an email with your contact details and I will call you within 24 hours.
We sell direct to our customers, this way enables us to give you the best customer service possible, and the best prices possible. If you have a need for a large quantity of sets of 12 for your business, I would love the opportunity to work out a deal for your situation.
We can deliver anywhere in the world, so it doesn't matter if you are located in America, Canada, Britain or anywhere else. We will be able to help you achieve the ambiance you desire no matter where you are located!
Contact me
Shop Now!