Candles Recharge has been the Industry Leader in Flame-less LED Tea Light Candles for the USA & Canada since 2007.
Achieve the perfect candle lit ambience that you desire anywhere, anytime!
Perfect for homes, restaurants, hotels, beauty spas, cruise ships, churches, weddings, events and in television, movie, stage or theatre productions.
Recent Customer Reviews:
Hi Danielle,
We are very happy with the (rechargeable) candles! The flame color is realistic and is bright enough to illuminate our wax candle holders. The remote control feature is awesome, too! I will be buying another set really soon!
Have a great day!
We use this product (Rechargeable Candles) in our venue for accent lighting on the tables to light up our menu as the venue is kept relatively dark. They work amazingly and give the illusion of real candles with their flickering affect.
We have had this product for a while now and is used for 8 to 10 hours every day and all are still in working order. I just bought another 12 to light up other parts of the venue.
Great product and reasonable priced when you compare to what others are selling them for. I have tried others and these are by far the best I have used. Great customer service as well!
Got these (battery tea light candles) for our wedding as the venue didn't allow an open flame and so happy that we did! The effect they provided was perfect and they looked very realistic! They were turned on at about 3pm and were still going strong at 11pm. Danielle provided excellent customer service as well. Definitely worth buying!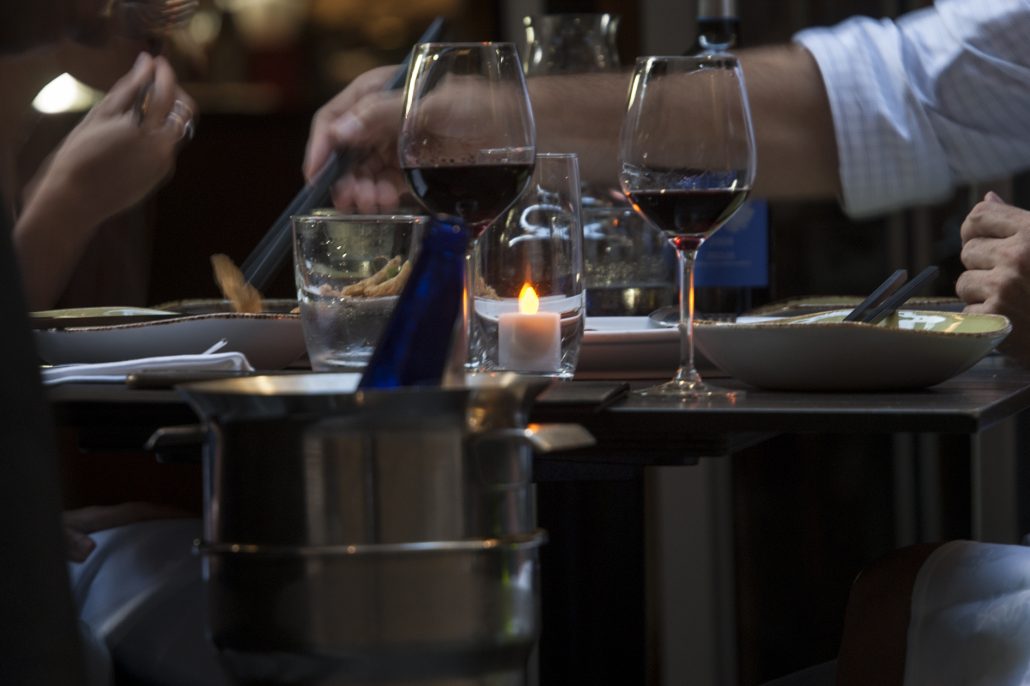 Happier Customers Spend More In Your Restaurant With The Addition Of Our Electric Rechargeable Tea Light Candles That Create The Perfect Ambience.
Restaurants, Hotels, Bars and Cruise Ships with rechargeable flameless electric candle tea lights, instantly contribute pleasing effects, and with that customers stay longer and spend more. Ambience, great food and service are the top 3 factors that determine if your business will be a success. Don't leave your ambience up to chance by using costly tea light or paraffin oil candles, by using our commercial grade electric rechargeable tea light candles you will consistently provide the perfect candle-lit ambience to your customers every time!
Our Warm White or Amber Flame color with its subtle flicker effect, flameless but realistic, is eco-friendly, so you'll be doing your bit for the planet too.
Learn about how Candles Recharge can help you achieve the candle-lit ambience you are after in your hospitality venue – click here.
Beauty Spas and Massage businesses instantly benefit from Flameless Electric Tea Light Candles as you give your clients the soothing ambience they are looking for.
Your clients are coming to you for the whole experience- lighting, music and service are the three critical factors that spa and massage businesses need to get right in order for clients to enjoy their treatments. If any of these factors is off, then your odds of losing that customer grows. Make sure your lighting is right with our Rechargeable Tea Light Candles.
My industry leading commercial quality electric rechargeable tea light candles are perfect for use in your beauty spa or massage business because they will easily last the entire day on a single overnight charge. Reduce your insurance premiums and never have to worry about an accidental fire again either!
There are so many advantages to going flameless, but don't be lured by price alone. Candles Recharge has been specialising in electric rechargeable candles since 2007. Let me help you achieve the lighting your spa deserves, with a reliable, long lasting and proven product.
To learn more about how Candles Recharge solves the needs of spas – click here.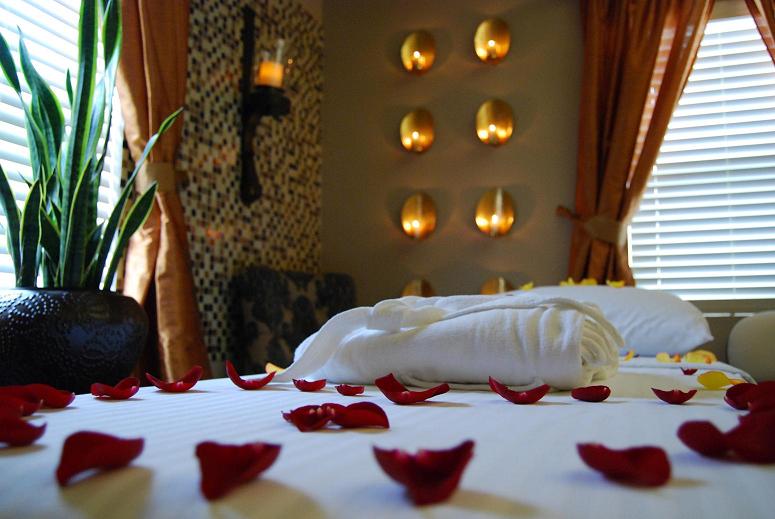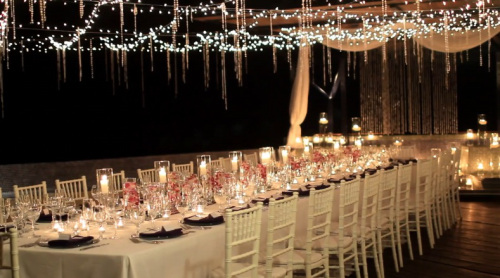 Candle light sets a scene like no other at Events and Weddings, and our Electric Tea Light Candles allow you to express your creativity in lighting your indoor or outdoor space.
There is nothing quite like the beautiful scene that is created by having the son glow of gently flickering tea light candles. However the real thing does have it's limitations. More and more venues are not allowing candles, due to fire restrictions or being a heritage building. They re easily blown out by even the slightest wind. Having your event outdoors? Then you'd better make sure that your candles won't be constantly blown out. Are your real tea light candles going to be able to last the distance time wise?
By choosing to use flameless battery tea light candles you remove all of the above scenarios. Instead you are left with switching them on, placing them out and then forgetting about them for the rest of your special day or event. It really is that simple!
Electric flickering tea light candles heighten the pleasurable experience to be found at weddings and parties, and their full application is only limited by your own imagination. Our bulk packs of battery operated tea light candles can be placed virtually anywhere and in virtually anything, and by buying in bulk, you enjoy price savings too!
Don't stress over lighting your event, make the easy decision and go flameless, and with a full flickering effect, and no one can tell they are not the "real thing" either.
Let me help you make the right decision, simply email me and I am happy to answer any questions you may have, as I have been specialising in electric flameless tea light candles since 2007.
To learn more about how Candles Recharge helps you for your wedding- click here.