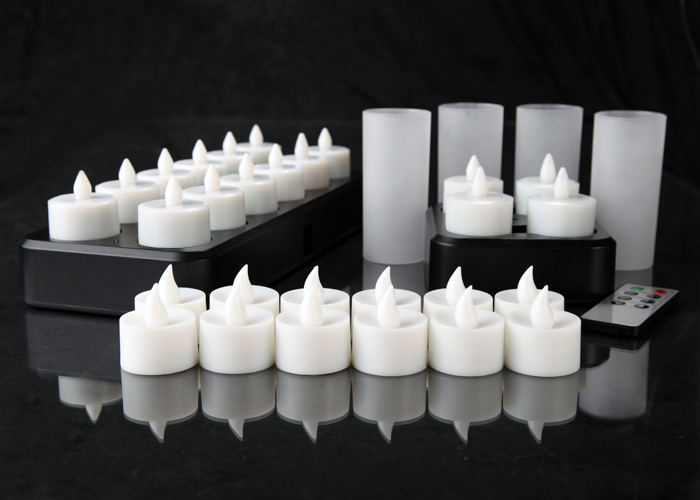 Buy quality battery operated tea light candles and commercial grade remote control rechargeable tea light candles you can trust from Candles Recharge -
We have been established since 2007.
With our flameless LED rechargeable tea light candles, you will save money.
That Warm White or Amber Flame color with its subtle flicker effect, flameless but realistic, is eco-friendly, so you'll be doing your bit for the planet too. With wax candles, you contribute waste, smoke and fumes to the environment. With rechargeable flameless LED candle lights, you contribute only the pleasing effects, and a smile.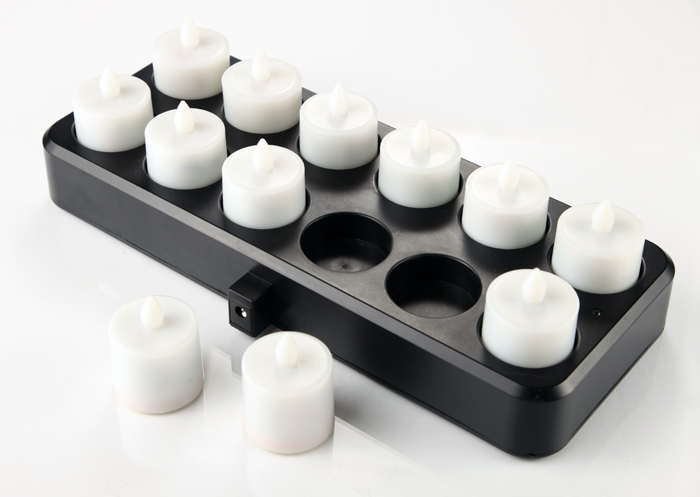 Your return on investment is simply amazing; our commercial grade remote control rechargeable flameless tea light candles and battery operated tea light candles will literally last for years and years to come.
If you have commercial premises – a hotel, restaurant or beauty spa, for example, you can have candles burning all day (and evening) long. They are always safe, and you won't spend all evening replacing spent candles, for they never burn down.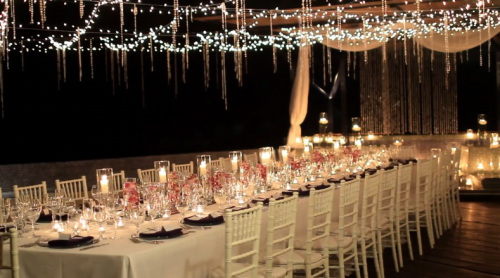 Commercial grade rechargeable flameless LED tea lights are the perfect atmosphere enhancer for bars, restaurants, hotels, churches and beauty spas.
They heighten the pleasurable experience to be found at weddings and parties, and their full application is only limited by your own imagination. And with a full flickering effect, and no one can tell they are not the "real thing" either.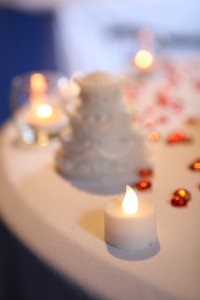 Give your imagination full rein and consider battery operated tea light candles or our rechargeable tea light candles the next time you need a romantic flickering flame in your evening.
These high quality smart tea light candles are clean and odorless; they produce no smoke, no mess, no heat and no smell. They are child-safe, reliable and efficient too, and the battery charge is long lasting, every time.
Our battery operated tea light candles are the perfect solution at your next party, event or wedding.
They are 100% safe, they will last a minimum of 40 hours per battery. They have a subtle flickering effect AND we have the most realistic color options on the market!
A note to customers from the Owner of Candles Recharge: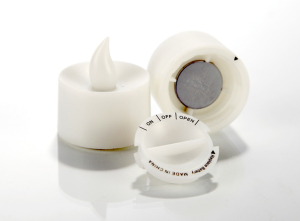 "I am very particular about the items I make available for sale on this site. I only provide high quality rechargeable candles that are effective and durable, and that meet my own personal strict requirements. The best possible ambiance, in my opinion, comes from the subtle, realistic flicker provided by my flameless tea light and votive candles. It's as close to the real thing as you are likely to find.
I have been specializing in these battery operated and rechargeable flameless candles since 2007, so if you have any questions, please don't hesitate to contact me to ask. I am here to help you make the best decision for your home or business."
So what are you waiting for-  SHOP OUR CANDLES!
NO FLAME | NO SMOKE | NO MESS | NO FUSS | NO DANGER | NO HEAT | NO WORRIES | CHILD SAFE
If you are located in Australia then please visit our Australian Candles Recharge website for local pricing.